The exiled crown prince of Iran called out the Biden administration's weak policies after Iran's president issued an ominous warning that Israel's actions in Gaza "may force everyone to act."
"The [Iranian] regime… is trying to push the envelope, trying to see whether they can take advantage of a weakness, which currently seems to be the case. That's why they've become emboldened every time the West hesitates or doesn't apply the necessary pressure, as it should have, to at least contain this," Reza Pahlavi told FOX News' Steve Doocy on Tuesday. 
"Right now you have a situation where you encourage the regime that, if you take hostages, you will be rewarded and get some more cash in your hands," he continued later. 
"You have called for sanctions, but you have never implemented them, like the oil sanctions. That is not what I call putting pressure. So, 'be good boys and don't harm us.' Is that the message? I mean, come on."
BIDEN'S APPEASEMENT OF IRAN LOOMS OVER ISRAEL ATTACK: 'IT'S DUMB POLICY AND IT'S EVIL'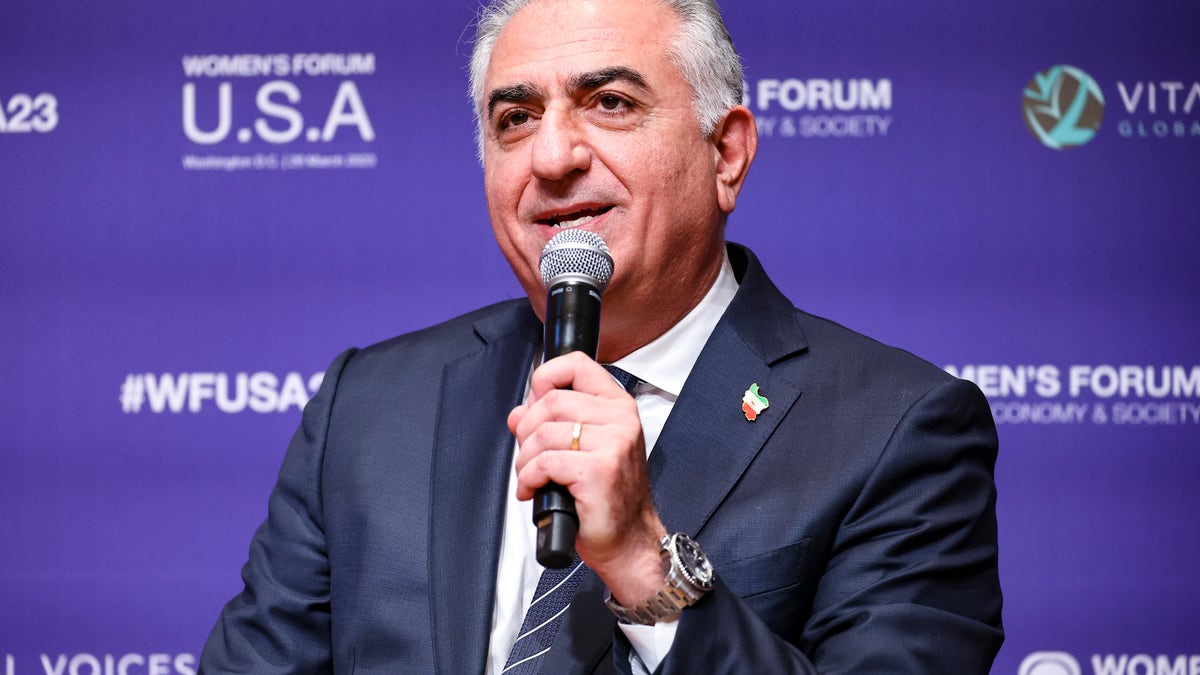 President Biden has received scrutiny for what his critics see as a soft stance toward Iran in the weeks since Hamas terrorists launched surprise attacks on residential areas in Israel on Oct. 7, including revived scrutiny from Republicans for unfreezing $6 billion in Iranian assets before turmoil ensued.
Biden has also warned Iran to "be careful" and said "don't" escalate the existing conflict.
Meanwhile, at least 24 attacks on American forces in the Middle East have come from Iranian proxies in recent weeks, particularly in light of the U.S.'s support for its Israeli allies.
US TROOPS IN MIDDLE EAST ATTACKED 14 TIMES, INJURING 24 PEOPLE OVER THE LAST WEEK: PENTAGON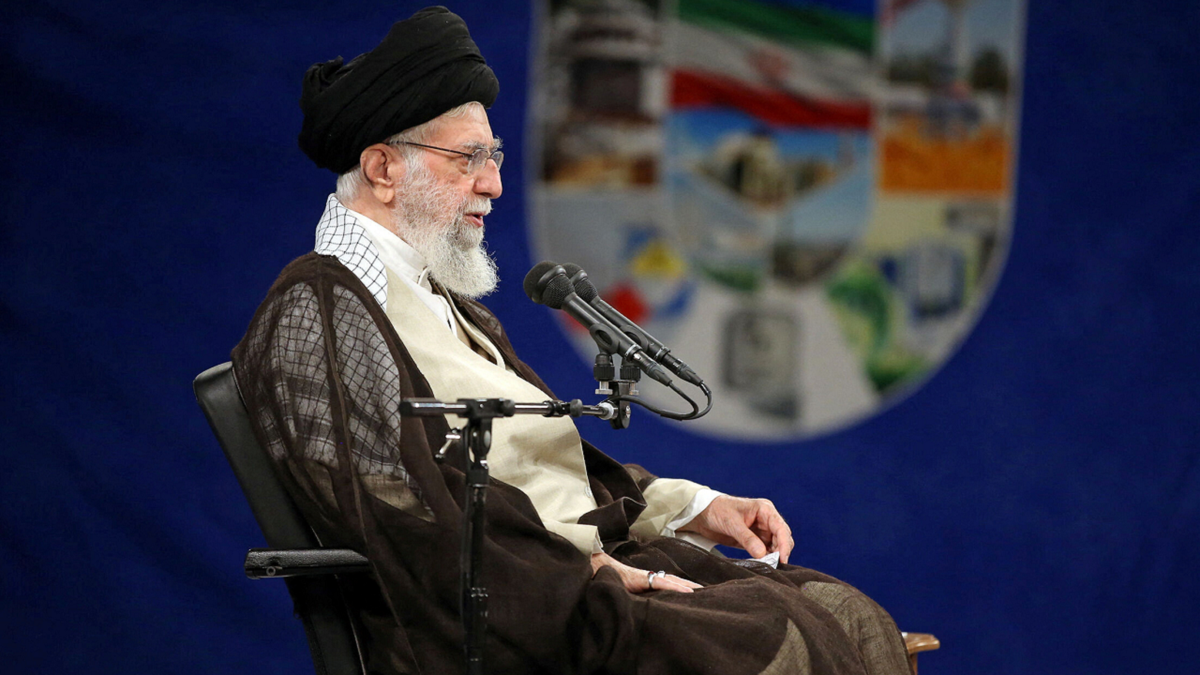 Doocy asked Pahlavi what measures he believes the U.S. should take to put pressure on Iran and its proxies.
"If your European allies were to also target and designate the IRGC [Islamic Revolutionary Guard Corps] as a terrorist organization, that's additional pressure on the regime and will curtail their efforts even further," he replied.
"But parallel to maximum pressure, there ought to be also a campaign of maximum support. That means empowerment of the Iranian people to put domestic pressure to force the regime ultimately to paralysis and collapse. That would mean more technological assistance, funding, labor strikes and what have you. And it has happened before," he continued, pointing to the Solidarity movement in Poland at the end of the Cold War.
He added that Iranian leaders do not have the interests of its citizens at heart and are exploiting its people to advance an agenda.
"They are only interested in exporting an ideology beyond our borders and create a modern day Shiite caliphate to dominate the region and the rest of the world," he said. "And they are conducting all these campaigns. They are funding all of these proxies at the expense of the Iranian people themselves."
Pahlavi is the oldest son of Mohammad Reza Pahlavi, the last shah of Iran. He said Iranian civilians desire peace, freedom and equality and share the same values as Americans.
For more Culture, Media, Education, Opinion and channel coverage, visit foxnews.com/media.