The New York Jets may have a more defined return date for Aaron Rodgers this season. 
Rodgers is reportedly looking to return under center for the Jets in Week 16 against the Washington Commanders, according to the NFL Network. 
The caveat is Rodgers will likely only return for New York if they remain in the AFC playoff hunt. 
CLICK HERE FOR MORE SPORTS COVERAGE ON FOXNEWS.COM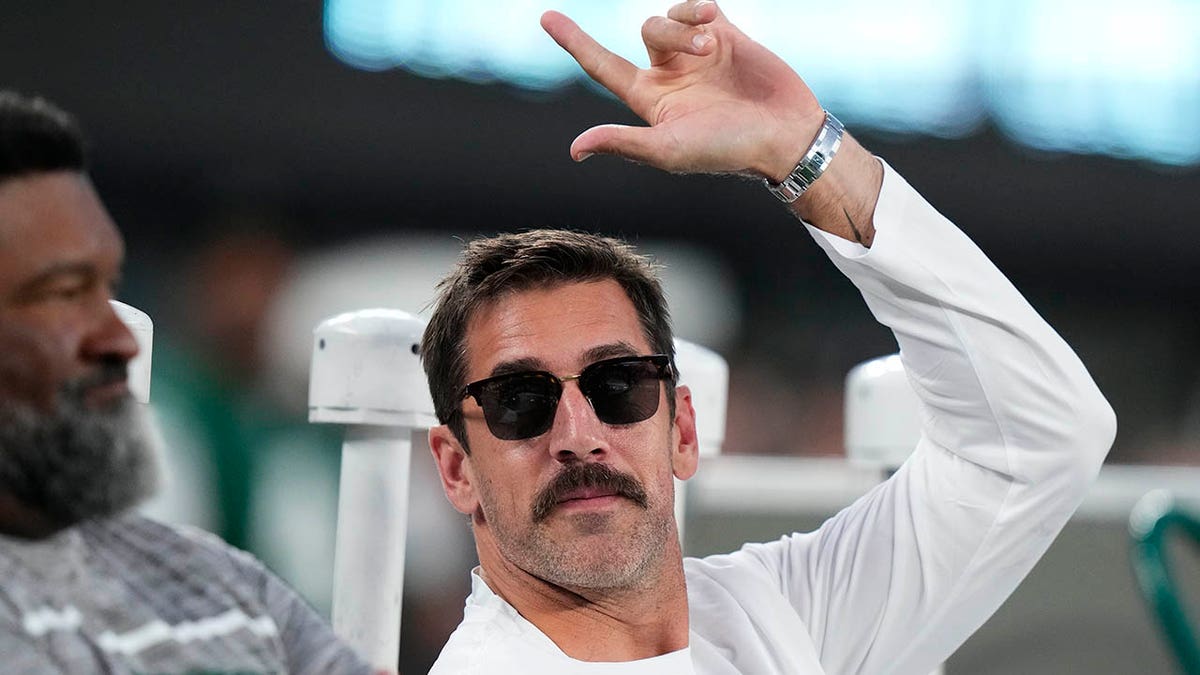 The Jets enter Sunday 4-5 heading to Buffalo to face their AFC East-rival Bills, who they defeated in Week 1 when Rodgers tore his Achilles just four plays into his tenure with New York. 
But Rodgers could be back on the field with his teammates very soon. 
Rodgers is hopeful to return to practice as early as the start of next month, Fox Sports' Jay Glazer reported. He also noted that Rodgers will go back to the Jets this week to start training with them. 
"He actually sent the Jets video of him working out this week," Glazer said in his report. "It kinda blew their minds, like, 'Man, he's a little further ahead than we thought.' In Aaron Rodgers' mind, he's telling the Jets, 'I'd like to start practicing as early as Dec. 2.' That's only a couple weeks from now."
Rodgers underwent a procedure on his Achilles known as a "speed bridge," which accelerates the recovery process and there's already evidence Rodgers is feeling great in his rehab process.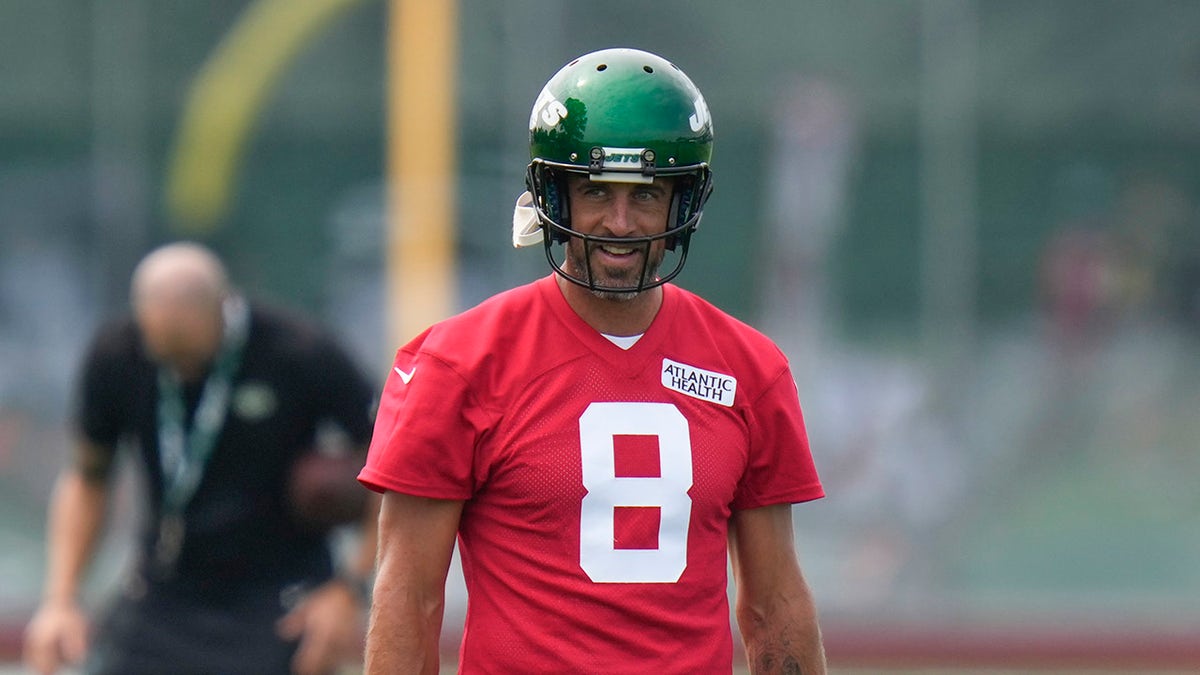 While he isn't training with the Jets full-time in recent weeks, Rodgers has been present on the Jets' sideline and has been throwing before games. More importantly, he's been walking perfectly fine, without crutches or a boot. 
Jets head coach Robert Saleh spoke earlier this week about Rodgers. 
"Aaron's a big boy, a grown man, and no one's going to know Aaron's body like Aaron knows his body," Saleh told reporters on Wednesday. "And if he feels after all the doctors clear him – I'm sure there's a million of them, I have no idea – but if Aaron says he wants to play, he's going to play."
The Jets were of the belief that Rodgers' season was over when he tore his Achilles, but his availability later this year couldn't be more alive.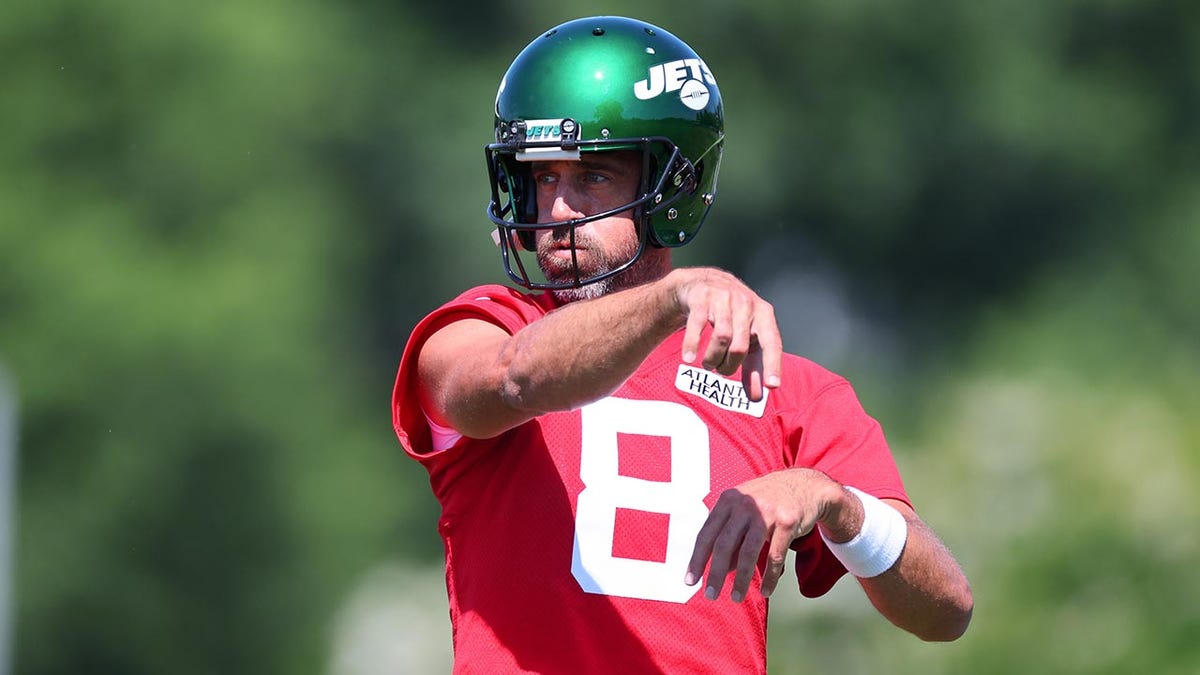 CLICK HERE TO GET THE FOX NEWS APP
The Jets hope that, with Zach Wilson leading their offense, they can remain in playoff contention so Rodgers does indeed get back on the field when he's good and ready.