Israeli Prime Minister Benjamin Netanyahu on Sunday slammed the Palestinian Authority for denying that the terrorist group Hamas was responsible for the Oct. 7 massacre at a music festival in Israel that killed hundreds of attendees.
The Sunday night address came in response to an official statement from the Palestinian Authority that blamed "Israeli helicopters" for the death of hundreds of participants of the Supernova music festival near kibbutz Re'im.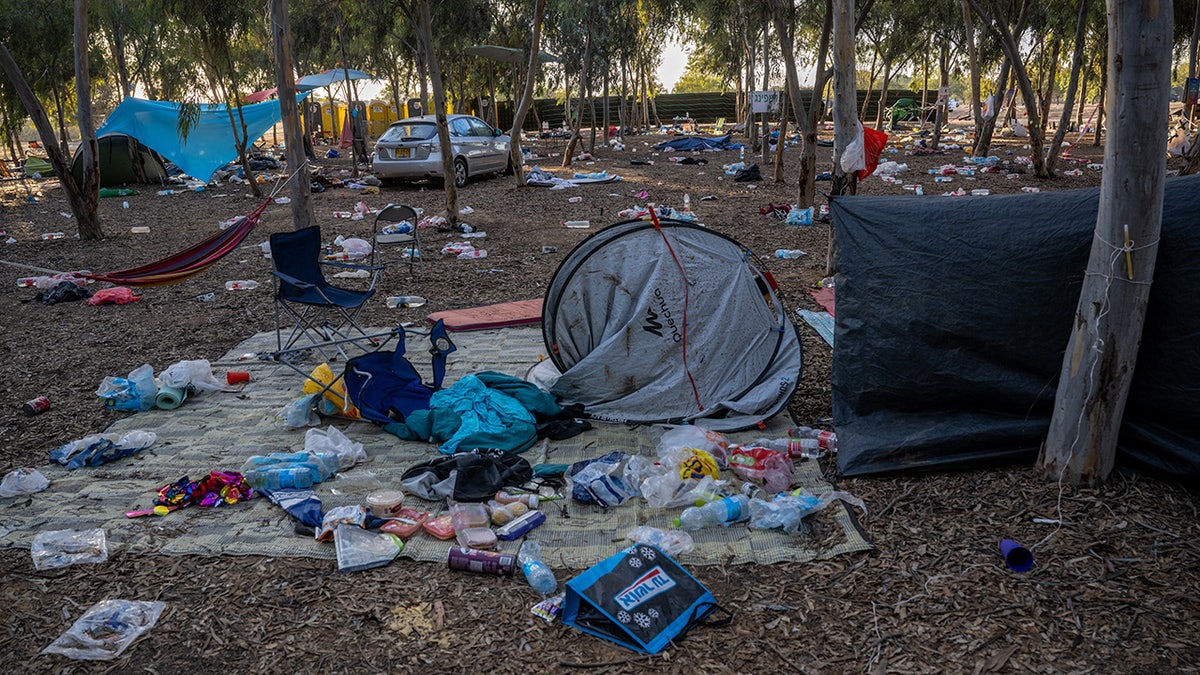 The claim, echoed by Hamas, appeared to reference a report from Haaretz, an Israeli newspaper, which said that an Israel Defense Forces helicopter had accidentally hit festival-goers while firing at terrorists.
NSC LEADER CLAIMS US 'CLOSER' THAN EVER TO HOSTAGE DEAL DESPITE ONGOING HAMAS STANDOFF
But the report, which cited senior Israeli security officials, did not say the helicopters were responsible for all deaths at the massacre. Fox News Digital has reached out to the reporter for comment.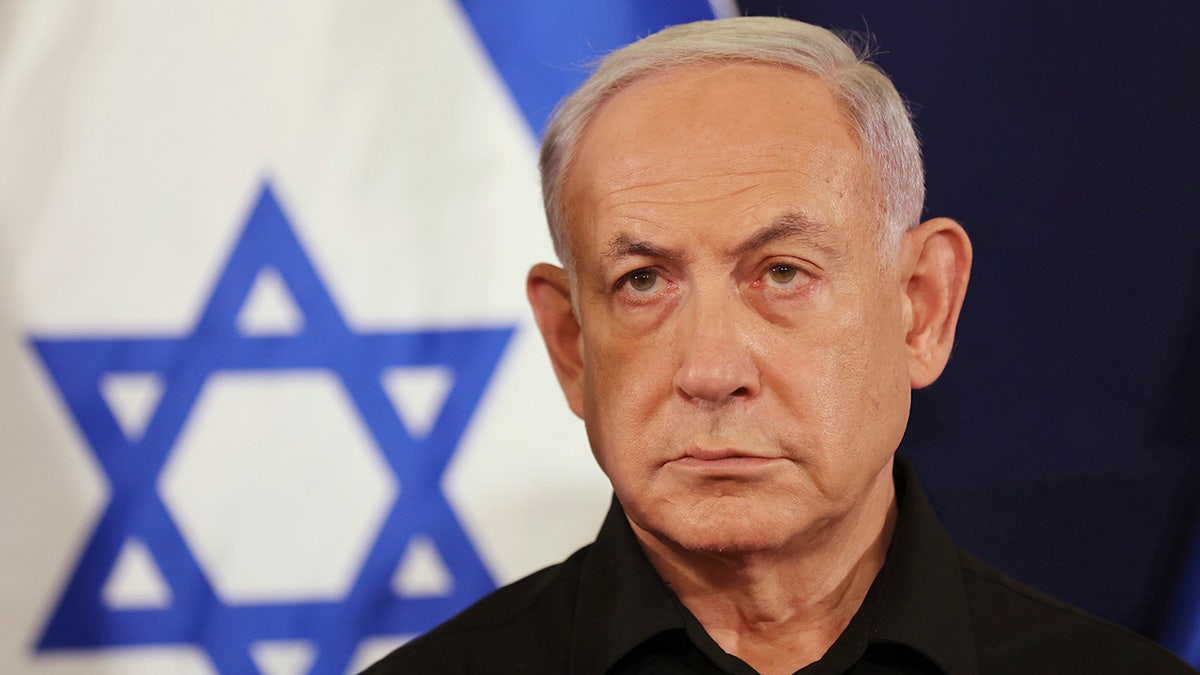 "Today, the Palestinian Authority in Ramallah said something utterly preposterous. It denied that it was Hamas that carried out the horrible massacre at the nature festival near Gaza. It actually accused Israel of carrying out that massacre. This is a complete reversal of truth," Netanyahu said in a statement posted on X, formerly Twitter.
Some 1,200 people were killed in Israel on the day of the surprise Hamas assault. Around 240 hostages were dragged into Gaza by Hamas and remain held there.
CLICK HERE TO GET THE FOX NEWS APP
Israel declared war in response, and more than 11,500 Palestinians have been killed in the past six weeks as the Israeli military conducts a punishing air and ground offensive in Gaza, where Hamas militants have ruled for the past 16 years.
The Associated Press contributed to this report.